Mahua and Bhavnagar are both situated along the Southeastern coastline in Gujarat's subpeninsula in Western India. They are about 60 miles apart and the journey is about 90 minutes each way. Dr. Lopa Gupta performed her ophthalmology camp at a Trust Hospital in Bhavnagar while her husband was stationed in Mahua for his Urology camp. The former made a daily round trip journey, spending almost 3 hours on the road and at camp from 8 am to 8 pm. She was accompanied by a local doctor from Mahua and two of her three kids who observed their mother during lecture presentations, examinations in the clinic, and select operations. Dr. Mantu Gupta led an entourage, including a Rhodes Scholar from Oxford, endourology fellow from Rochester, high school student from New Jersey, resident from Cleveland Clinic, and his daughter. Both Drs. Lopa and Mantu Gupta trained local doctors on their advanced techniques and conducted lectures and conferences.By teaching and training local doctors, they were able to achieve a long-lasting impact. By encouraging others to join them in their mission, they spread the spirit of giving back to those who are needy and suffering.
The road from Mahua to Bhavanagar
The pictures below were taken by Dr. Lopa Gupta while traveling by car from Mahua to Bhavnagar, En route, one gets glimpses of modern society (shopping mall) admixed with ancient buildings (temple atop mountain), and underdeveloped, impoverished areas .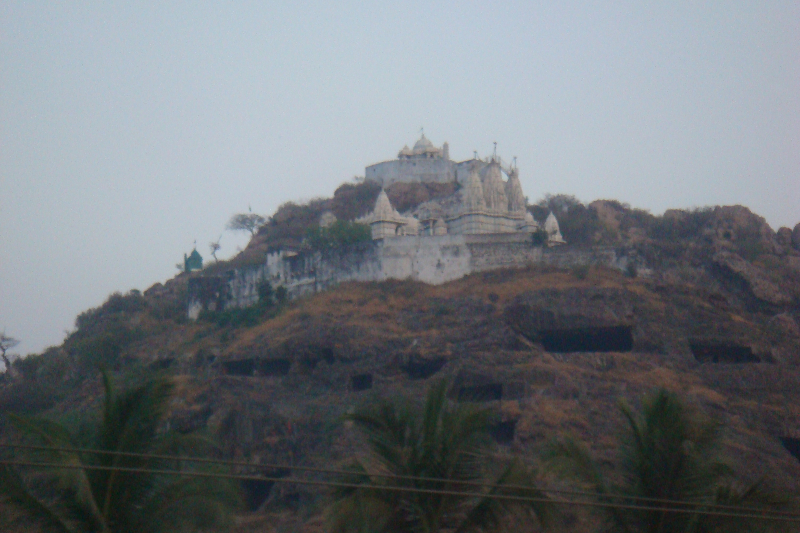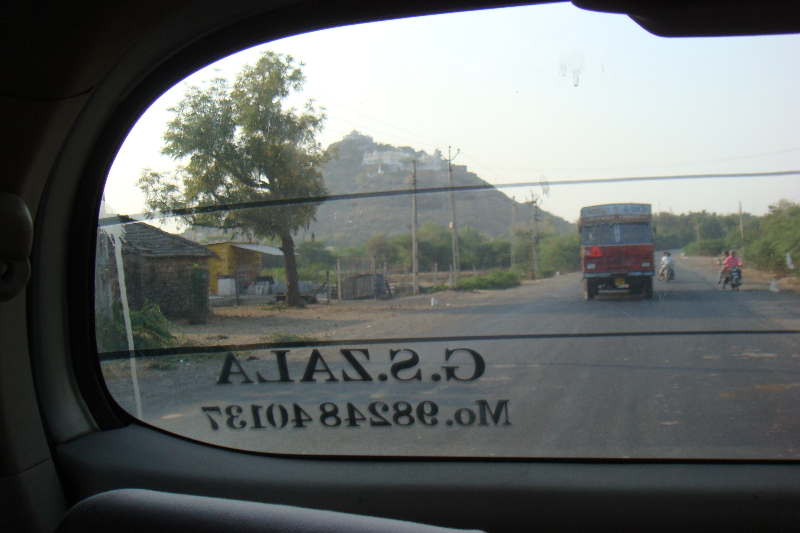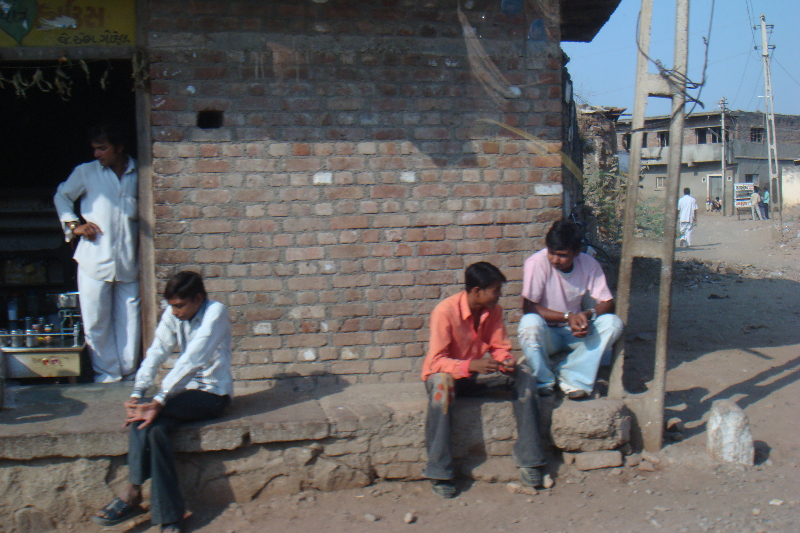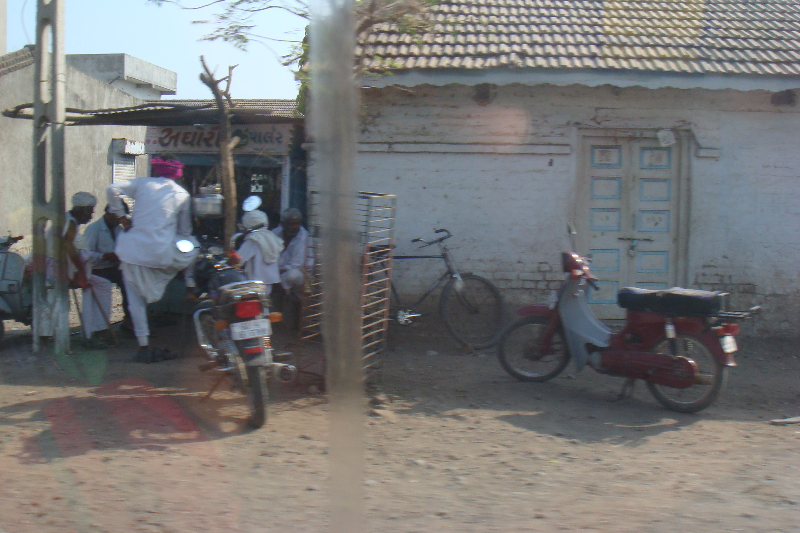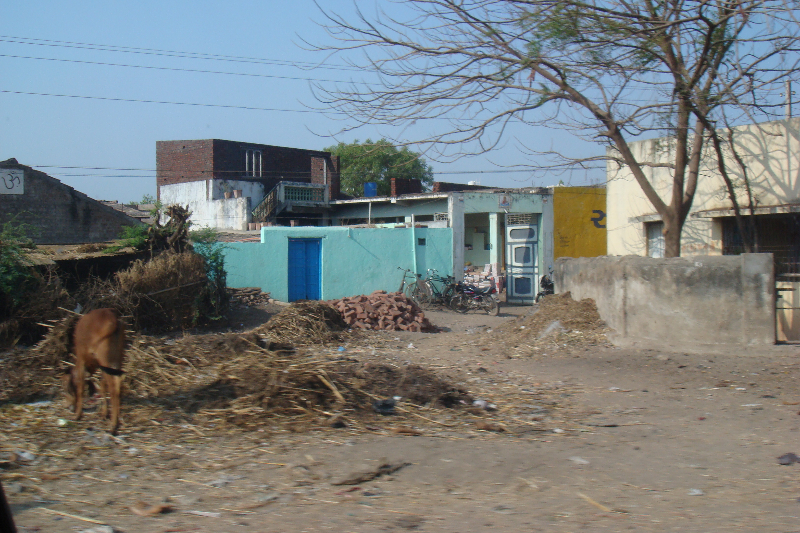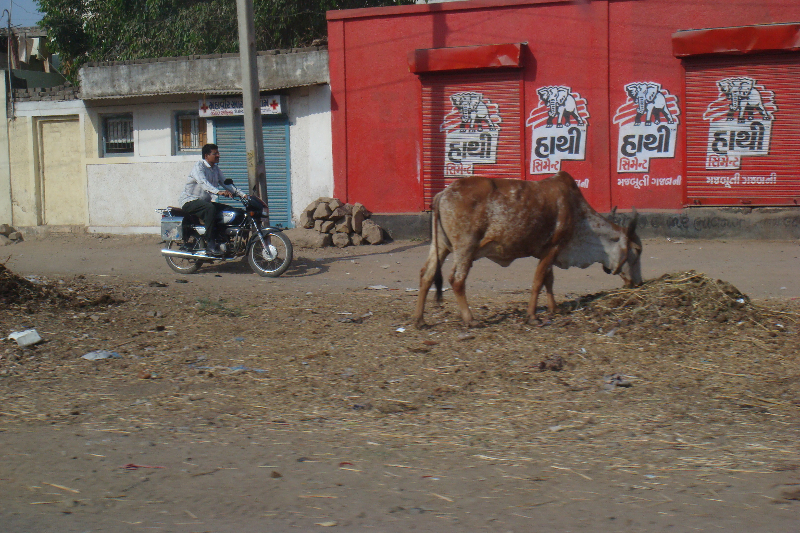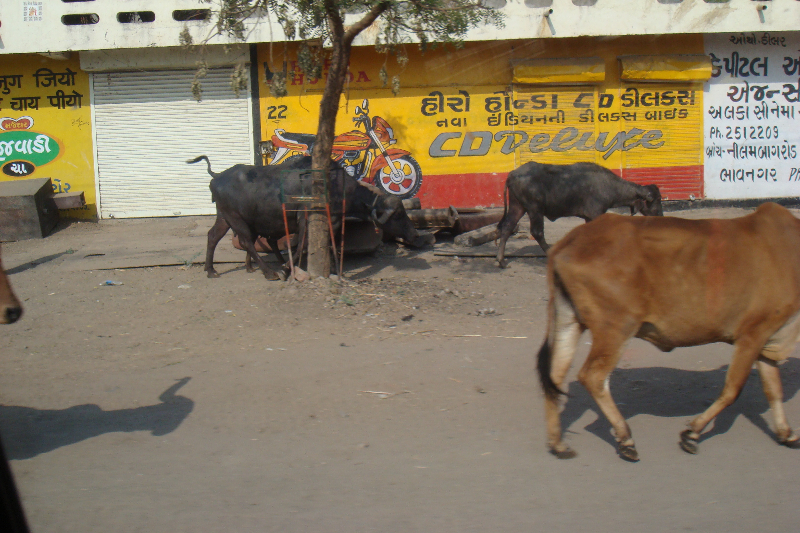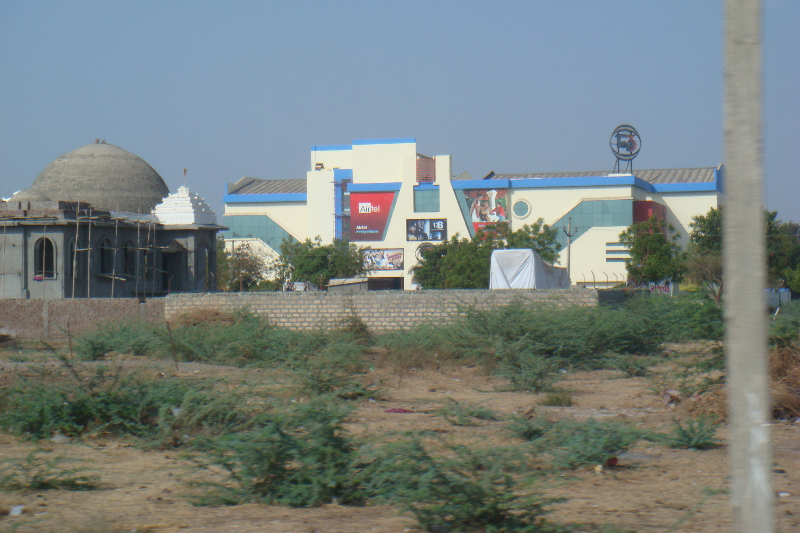 Doctor Lopa Gupta's team
The picture on the left shows Dr. Gupta with local ophthalmologists and residents in training at Bhavnagar Trust Hospital. Dr. Gupta trained these physicians in her oculoplastic surgery techniques. In fact, the resident standing second from right emailed Dr. Gupta 1 year afterwards stating she was going to continue my mission by pursuing an oculoplastics fellowship! The photo in the center shows Dr. Gupta with the operating room staff that assisted with operating room clean-up and set-up. Dr. Gupta typically performed 15 operations per day. The photo on the right is Dr. Gupta with 2 residents in training.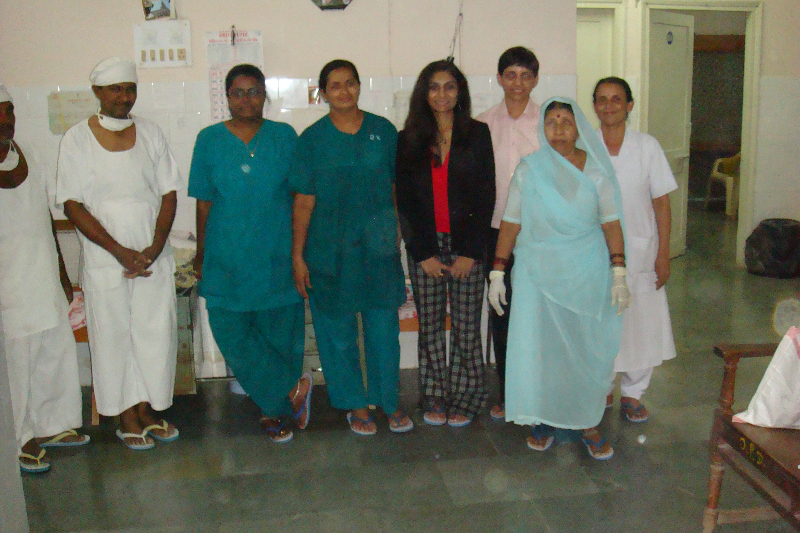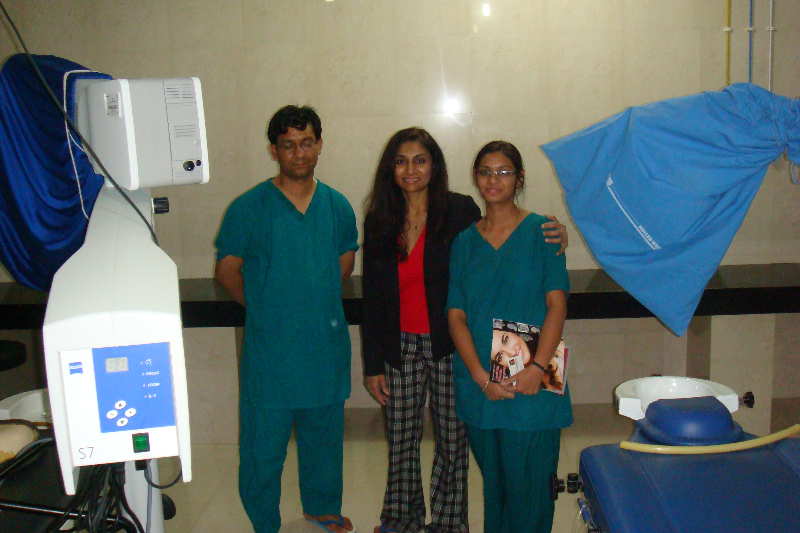 Dr. Lopa Gupta's patient photos
These photos depict various eyelid, orbital, and tear duct conditions and maladies that Dr. Lopa Gupta surgically treats in her medical missions. These include ectropion (lid rolled out), entropion (lid rolled in), eyelid tumors, dacrycystiitis with nasolacrimal duct obstruction (infected tear sac with blocked tear duct), ptosis (droopy lid), and conjunctival tumors (growths in the eye).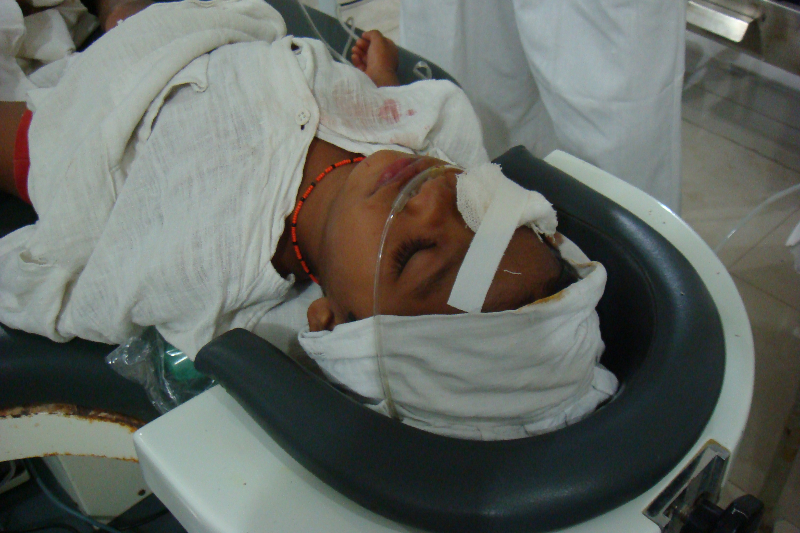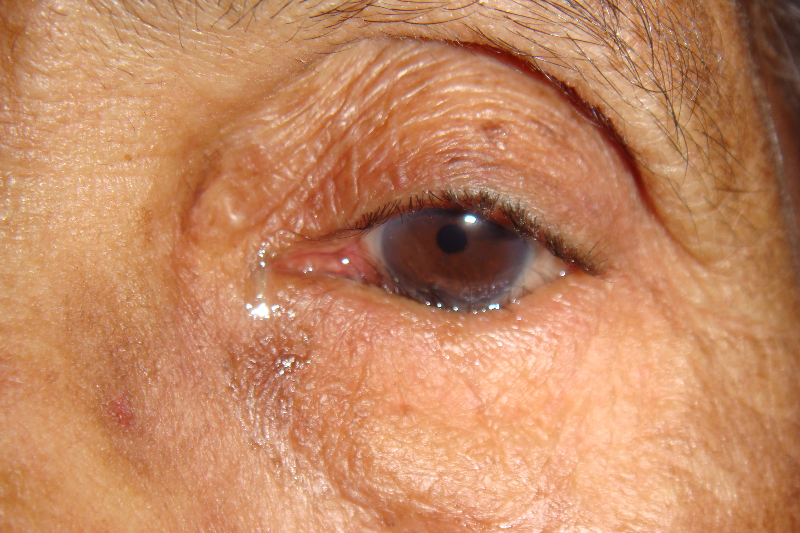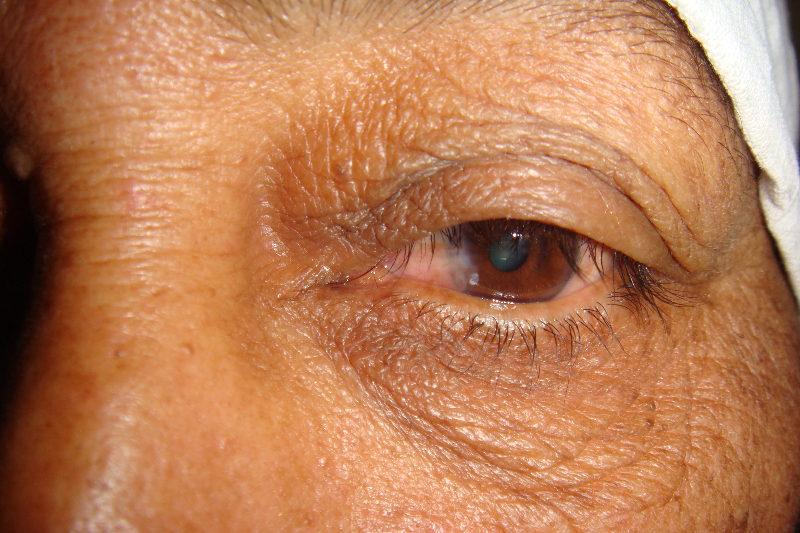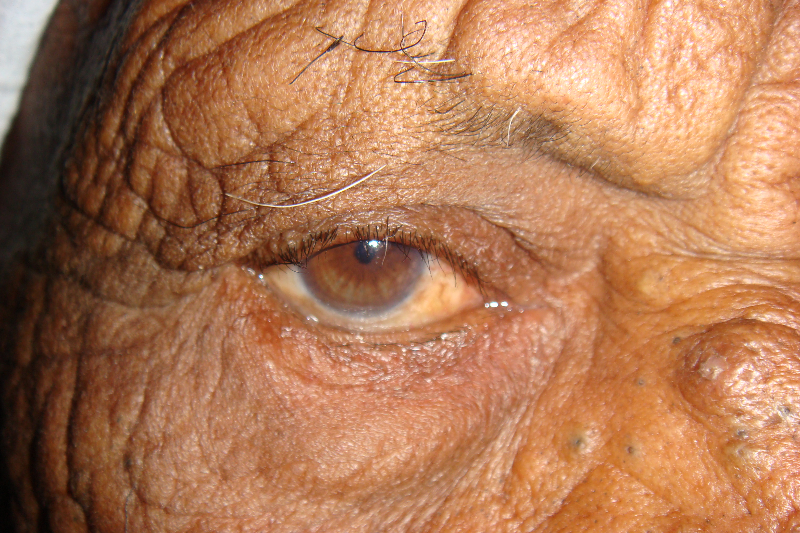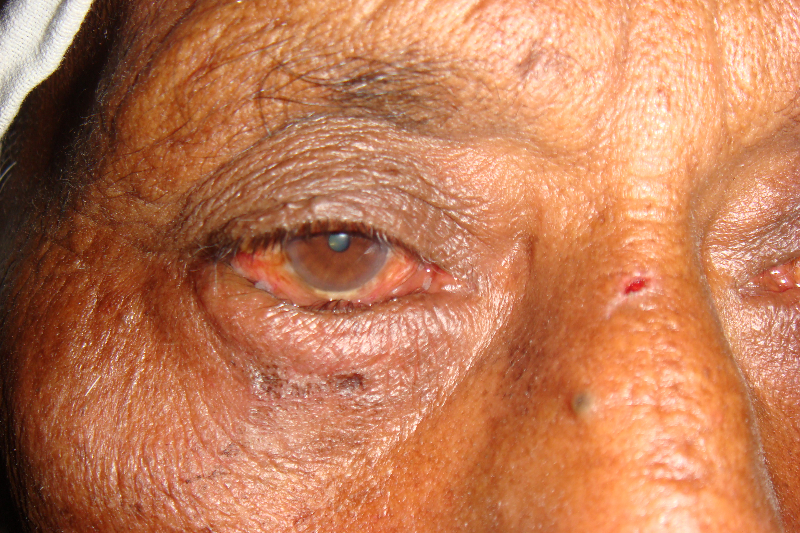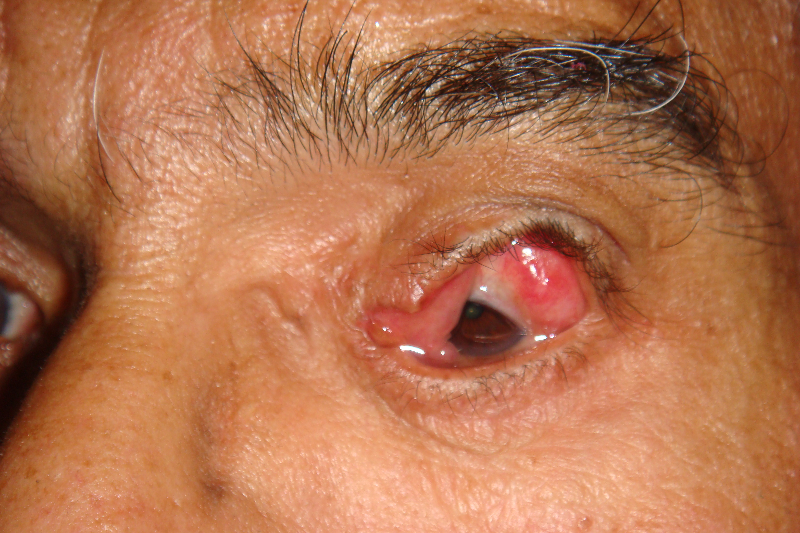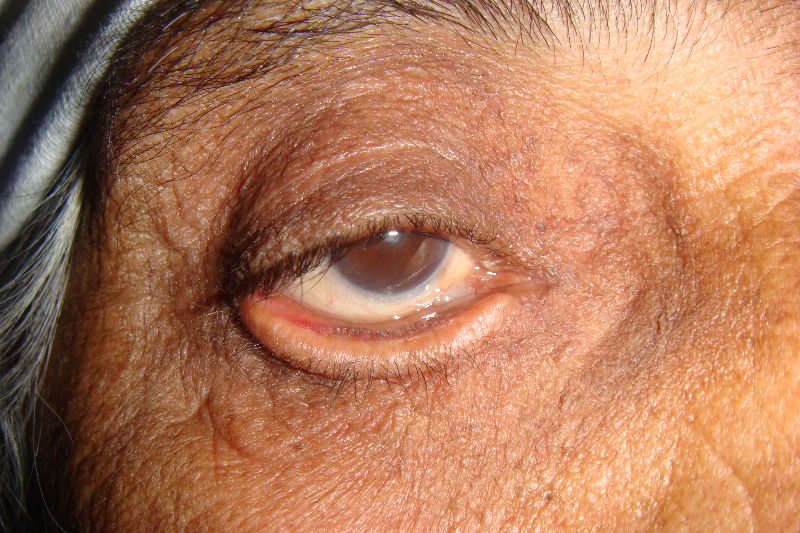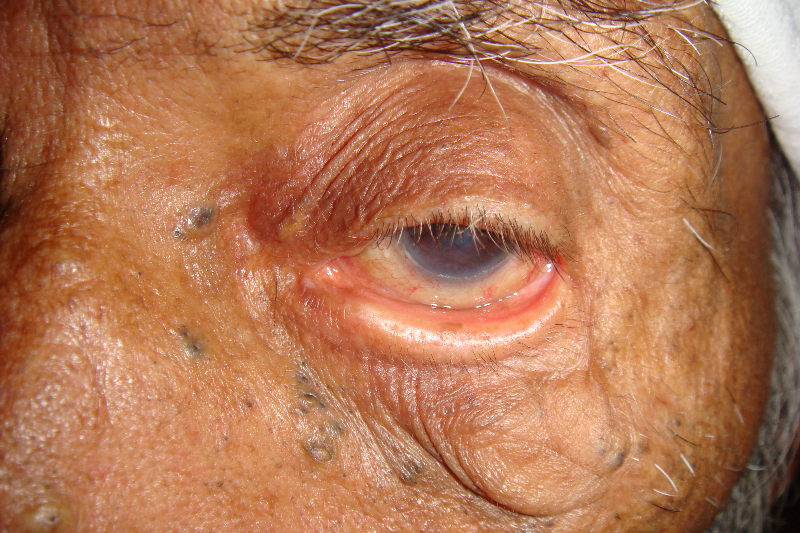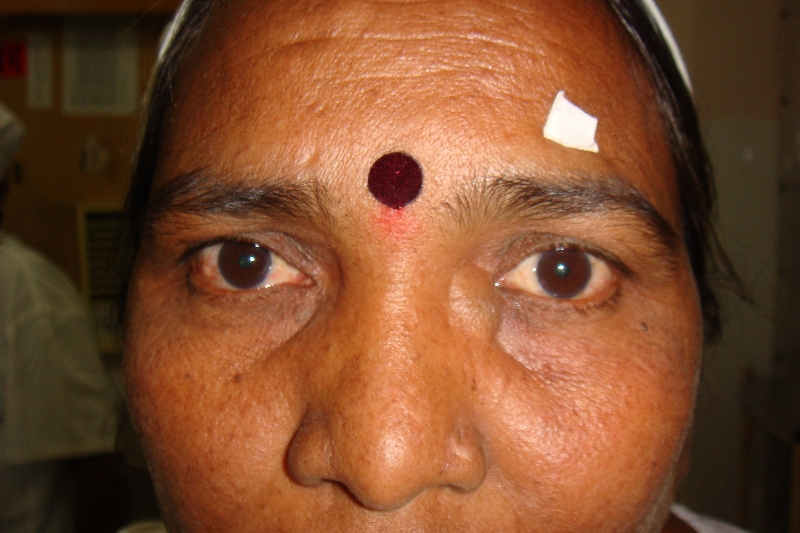 Sunrise on Mahua Beach
Drs. Mantu and Lopa Gupta along with their colleagues often began their day by taking a 5:30 am sunrise walk on the beautiful beach in Mahua. These photos represent the natural beauty of the beach as well as the colorful garb of the villagers. The second photo depicts an ancient Hindu temple, over 1000 years old, situated on the beach.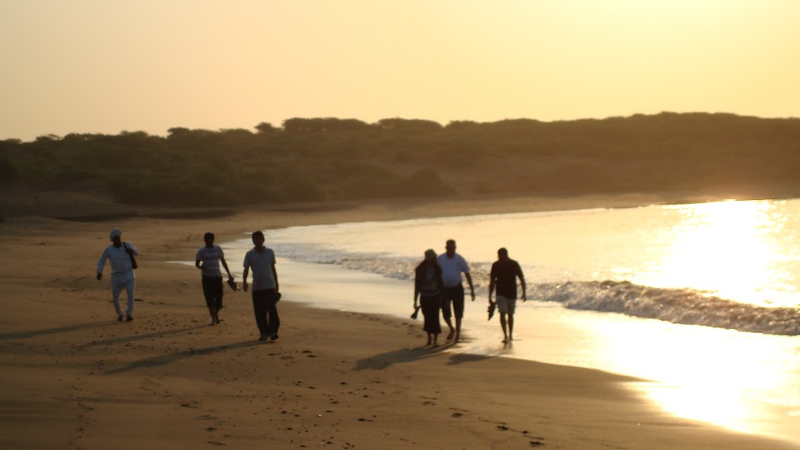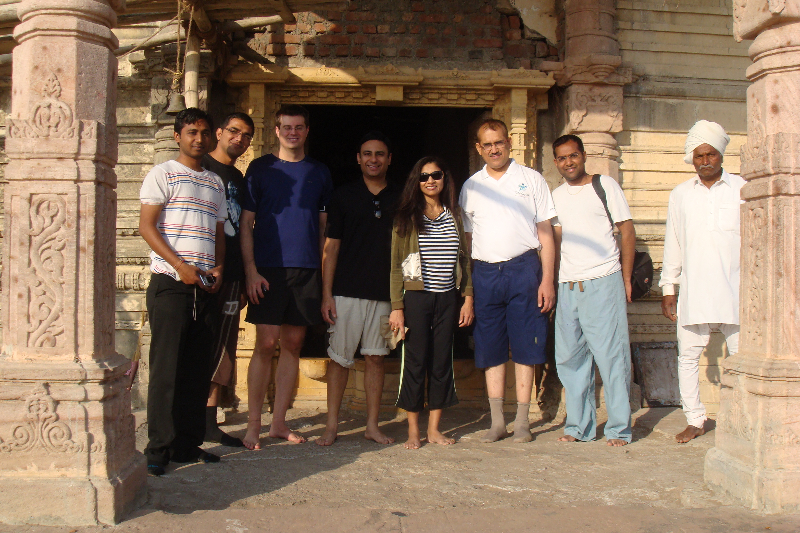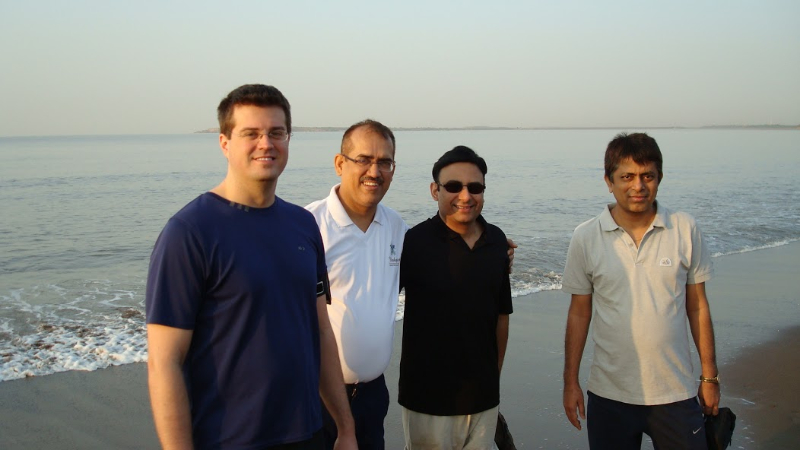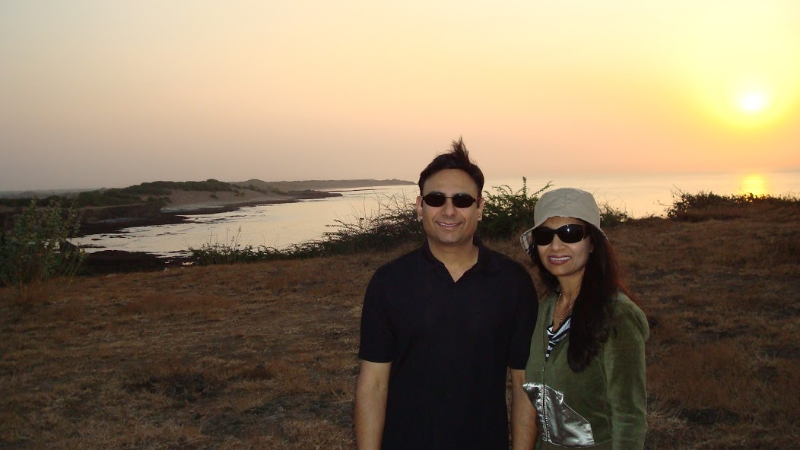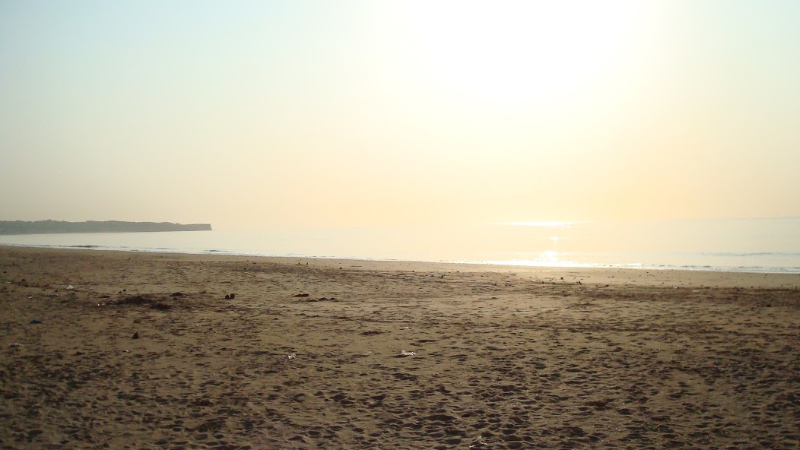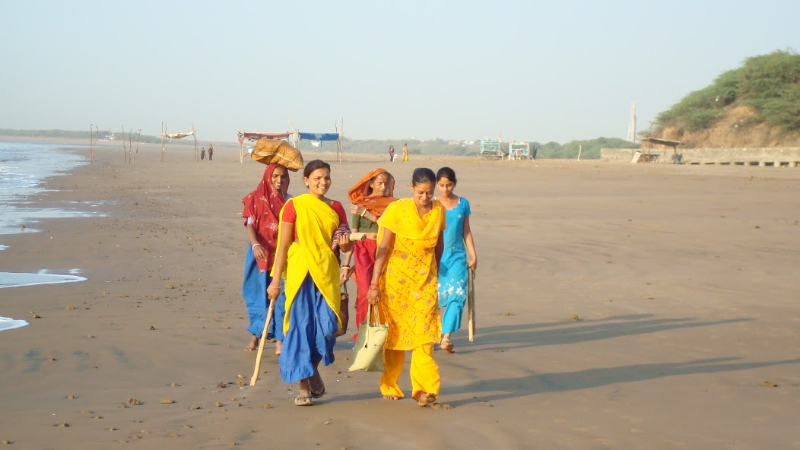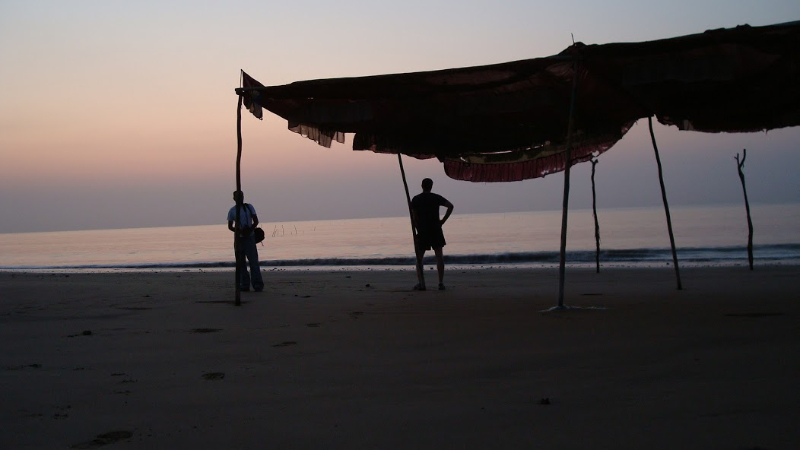 Mahua Hospital grounds
The trust hospital in Mahua is called the Sad Bhavana Hospital and the followiing pictures demonstrate hundreds of indigent patients and their families transported from surrounding villages to see Dr. Mantu Gupta . Unfortunately, due to limited time and resources, not everyone could be seen and helped. Some would camp out on the grounds for up to 7 days in hopes of having surgery by Dr. Gupta to alleviate their pain and suffering from kidney stones. Because the water in Mahua comes from wells, it is very hard and rich in minerals that predispose to stone development.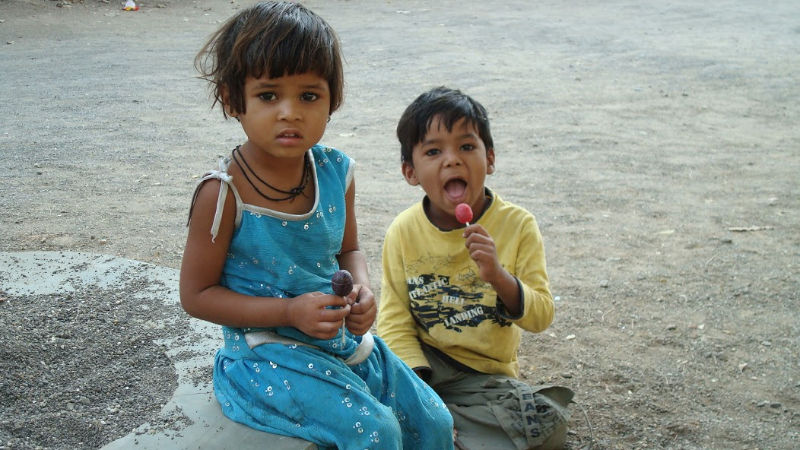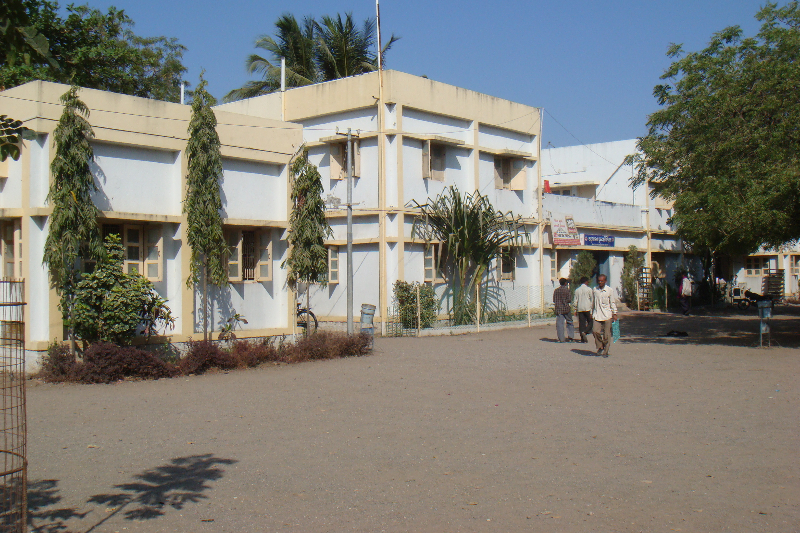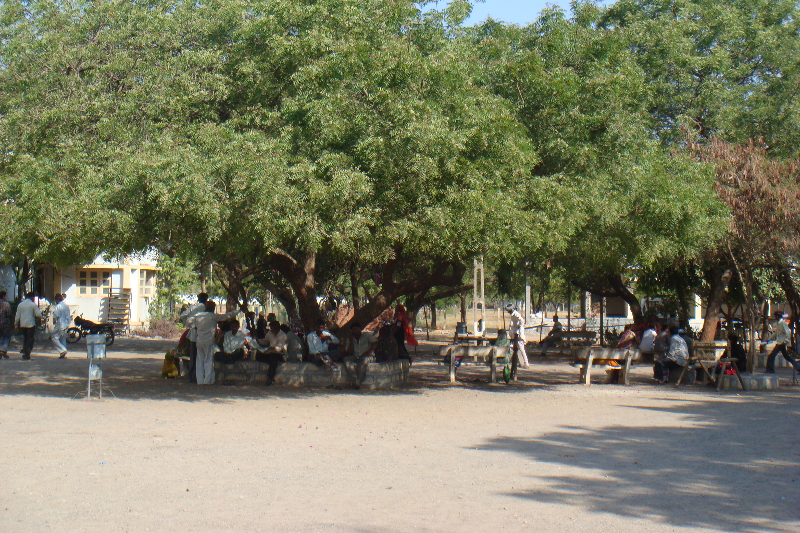 Dr. Mantu Gupta's team
These photos illustrate Dr. Gupta's entourage including local doctors, residents, fellows, nurses, anesthetists, students, and his children, Sarina, Dilan, and Kasmira. Sarina and Dilan are currently spear-heading the junior chapter of Sadilka.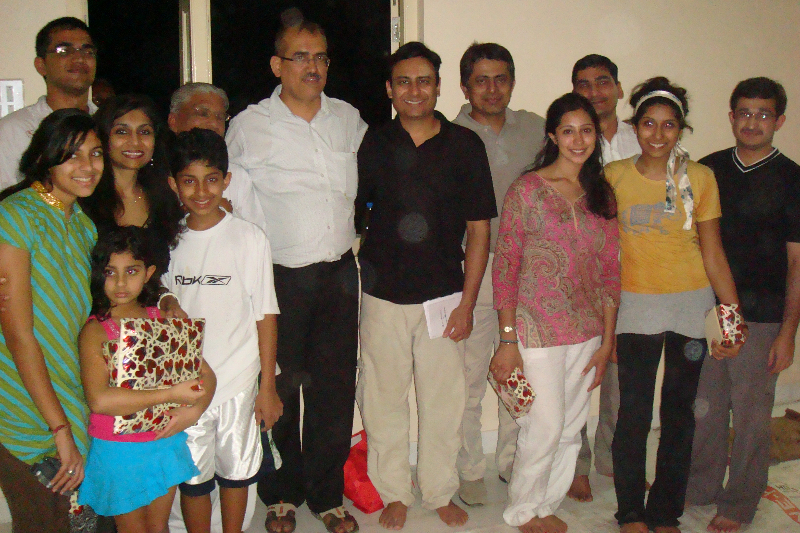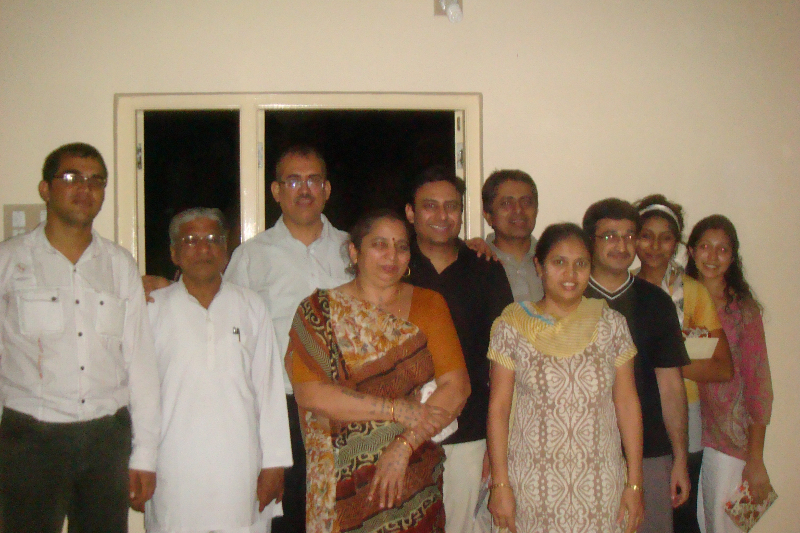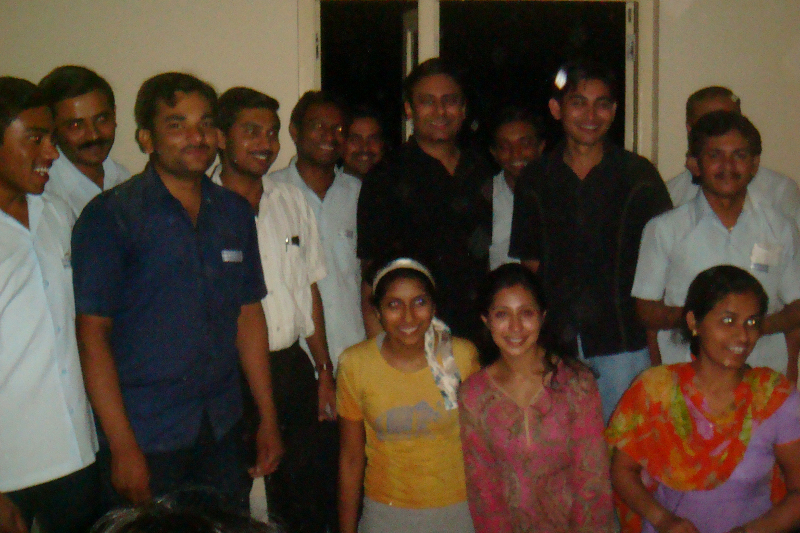 Dr. Mantu Gupta intra-operative photos
These photos show surgeries in progress and pre-operative planning sessions. Typical procedures included percutaneous kidney stone removal, ureteroscopy, urethroplasty, open renal surgery, and emergencies such as snake bite victims. Also depicted are equipment donated by U.S. companies to aid in the humanitarian effort.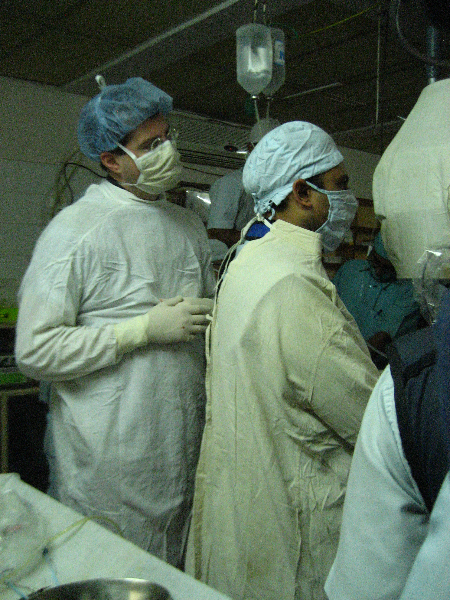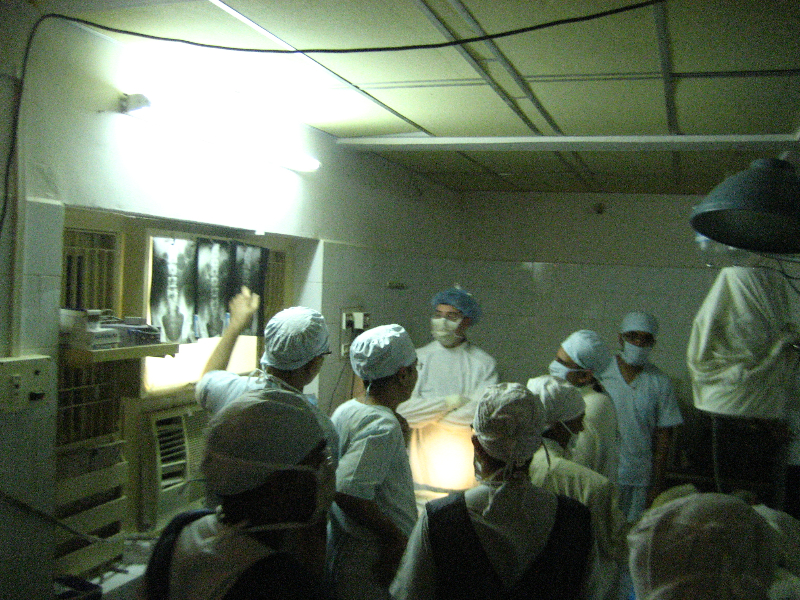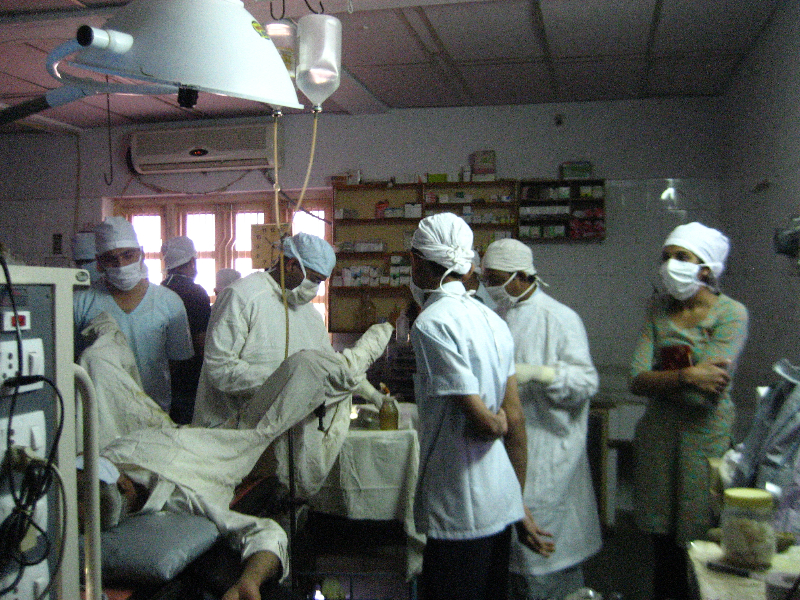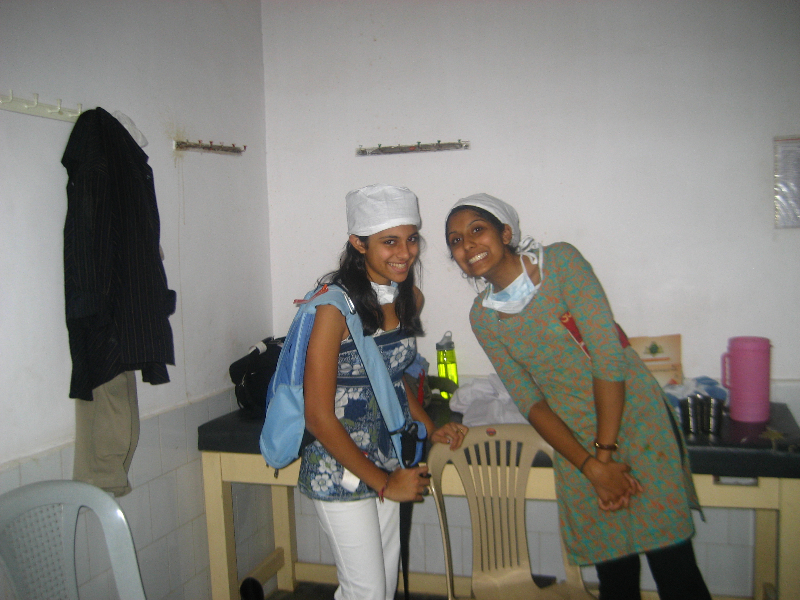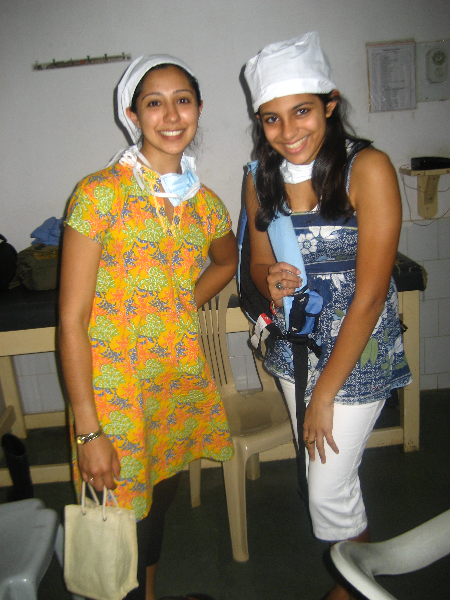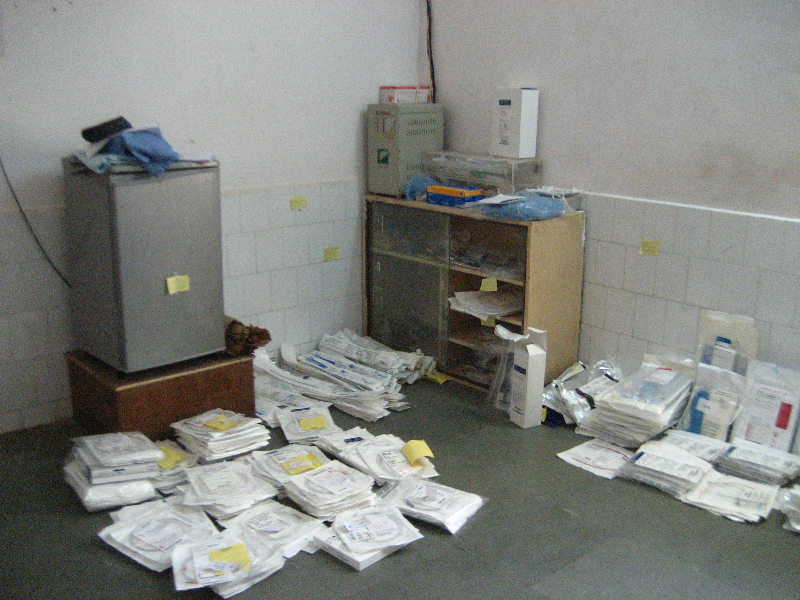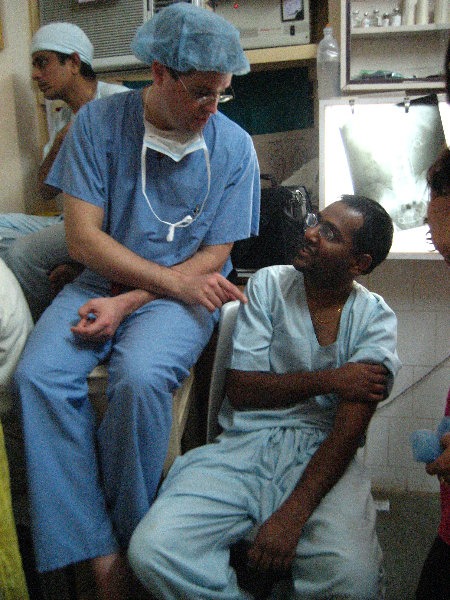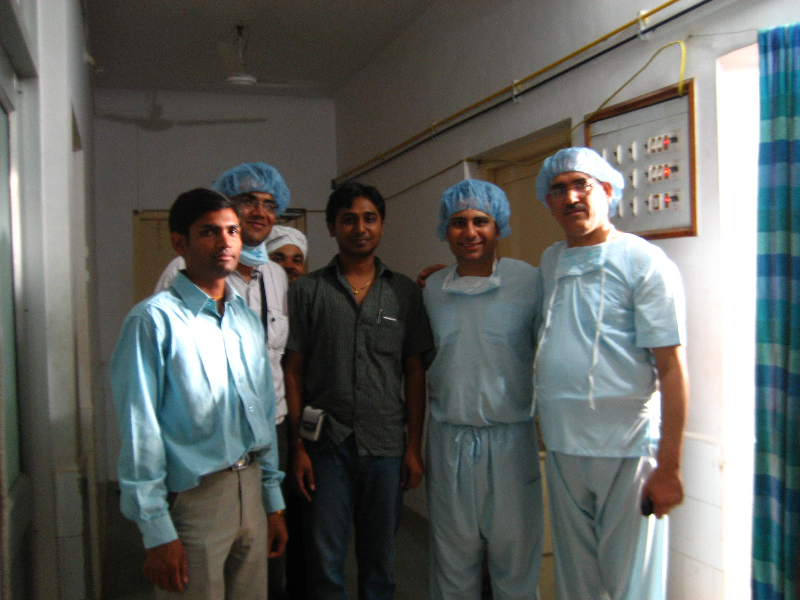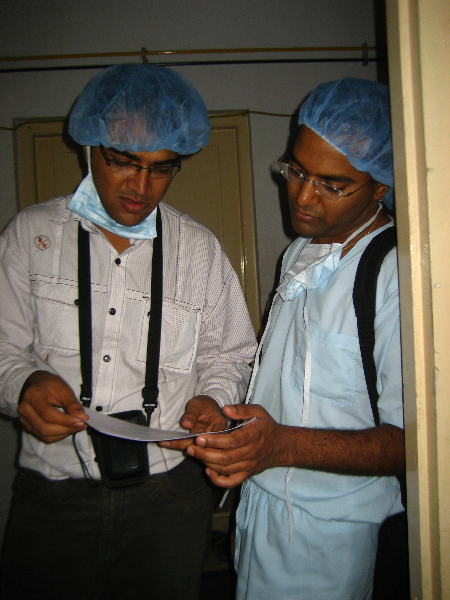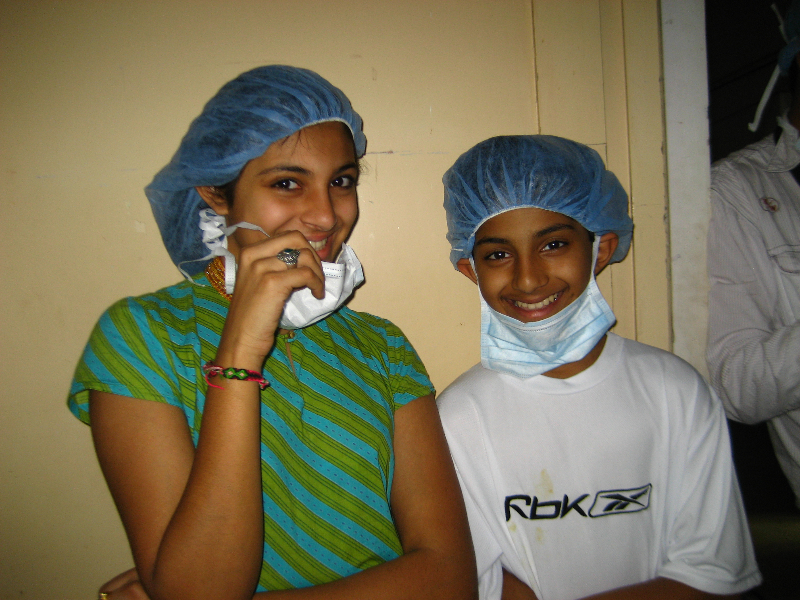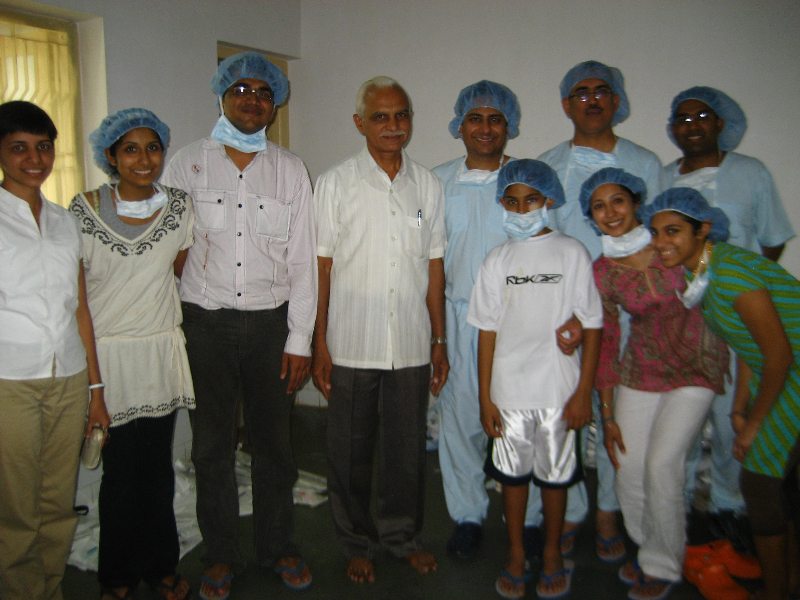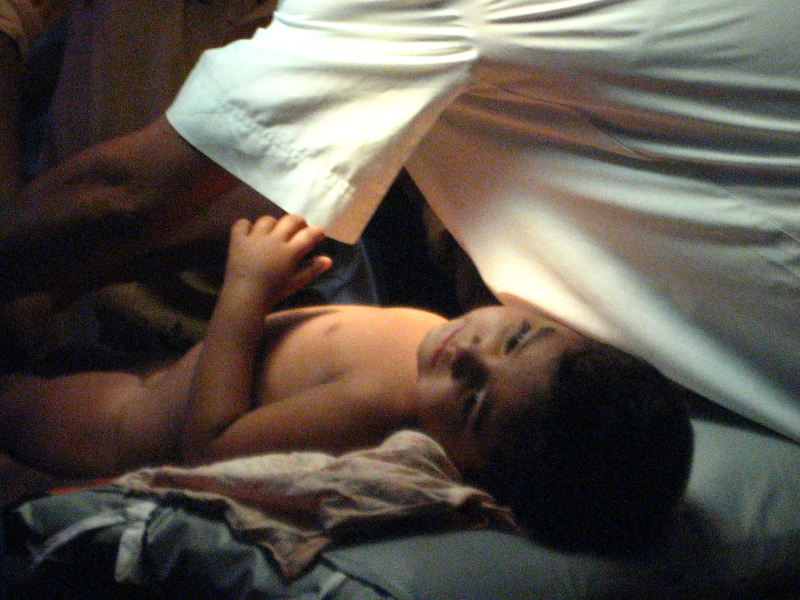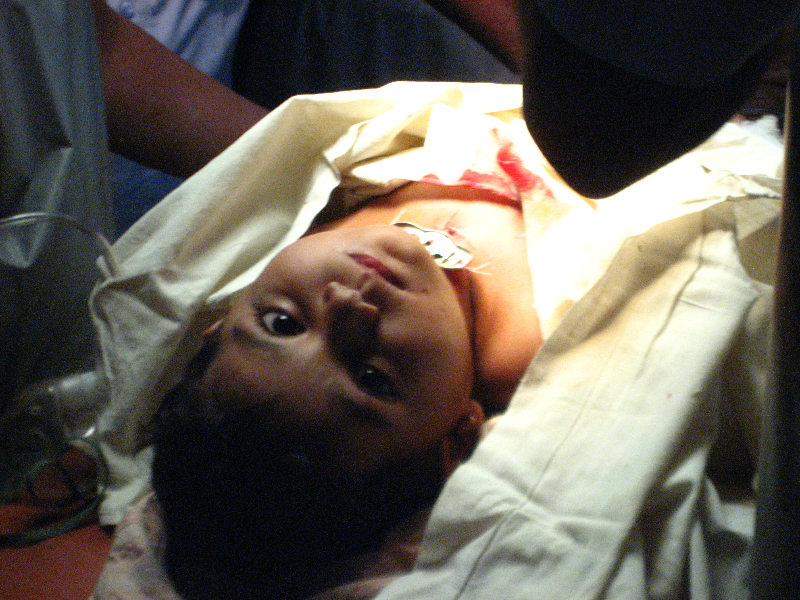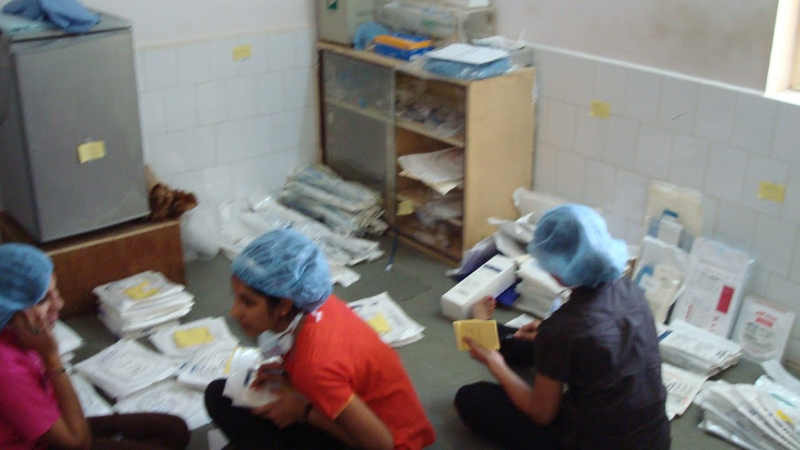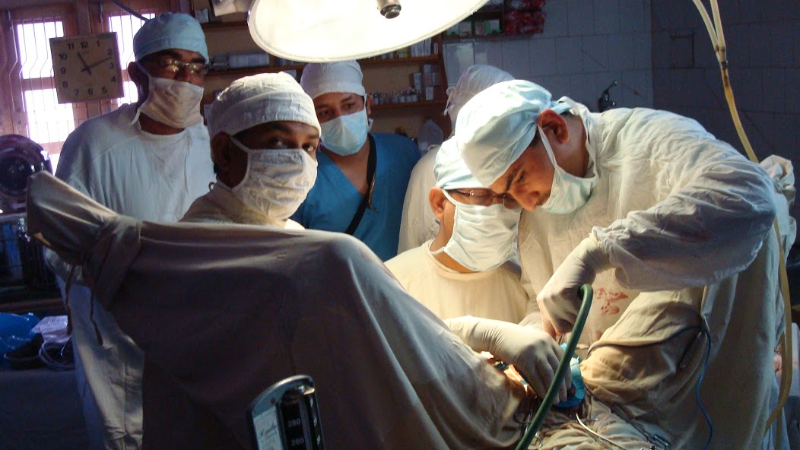 X-rays and specimens
The following photos are actual patient radiographs and stones extracted during surgery performed at the camp.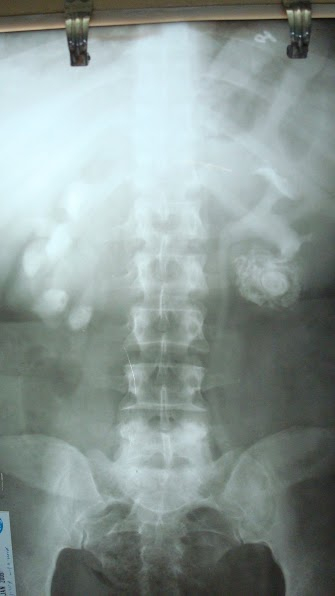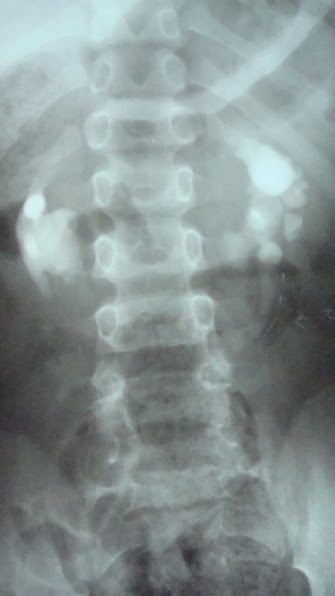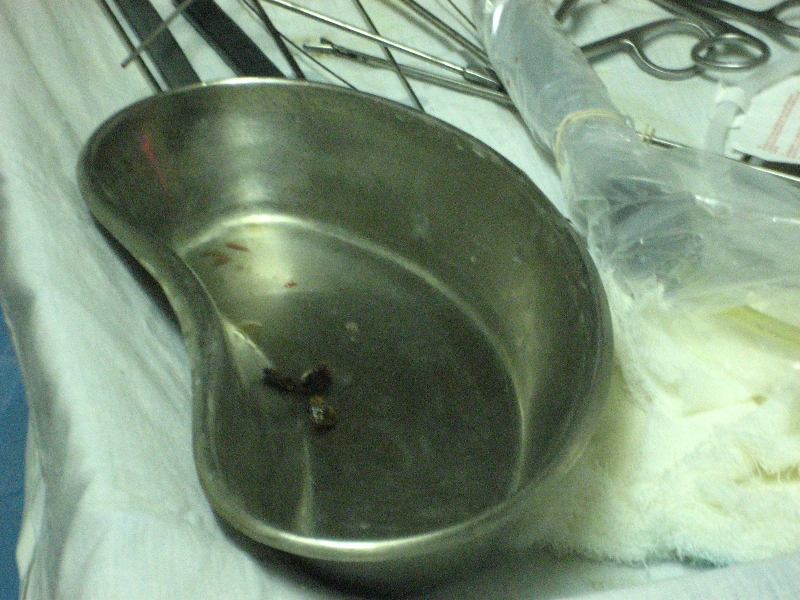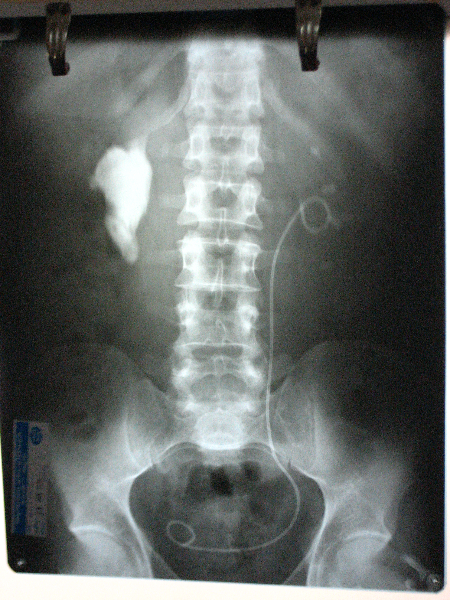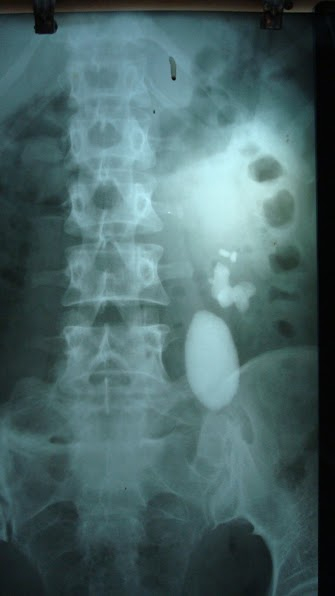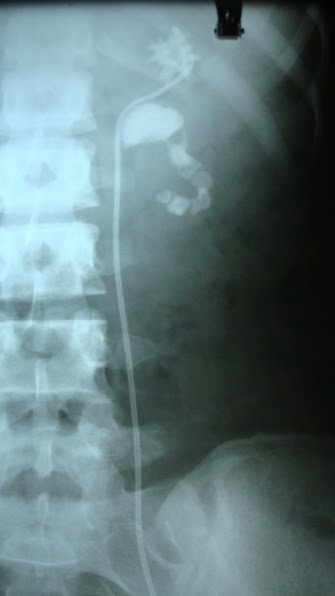 Other memories of Mahua camp
These photos depict aspects of life at the camp